WHITE-LABEL
ESPORTS TEAM


OPERATION
BUILD A WINNING TEAM WITH PACENOTE.
OUR GOAL IS TO MAKE IT EASY FOR YOUR BRAND TO ACTIVATE VIA GAMING & ESPORTS.
​
WE DO THIS BY BUILDING AND RUNNING GAMING TEAMS AND TOURNAMENTS IN YOUR BRANDS NAME.
We can run an entire Esports team for your brand.
We can create a unique competitive gaming activation to engage with your current or new audience.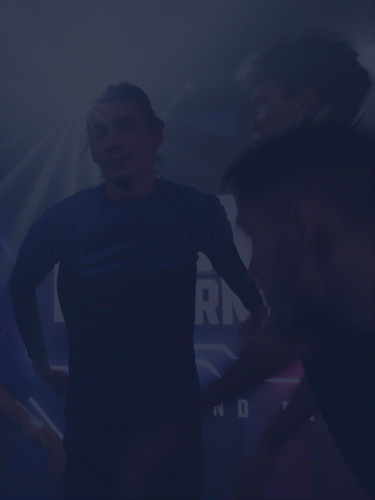 We have the capability to create engaging content that will maximize the impact of your gaming involvement.
We can also join your team and help you with your own project.
"In terms of the sim racing esports landscape. There aren't many that know the space better than Tobin. From 3 years of top level competition as a professional player, to managing title winning esports operations, Tobin has accomplished huge things in his relatively short career due to his work ethic, industry knowledge and player relations
He was a pleasure to manage, willing to accept new ideas and implement them as well as challenge the status quo where he felt there were options available to us that we perhaps hadn't explored from his perspective. His drive for self improvement is what sets him apart from others."
NATHAN TAGUE,
Head of Sim-Racing, G2 Esports